hmmz well every1 else is showin' off so I kinda thought of doin it too..
firstly my latest(and epic fail) work..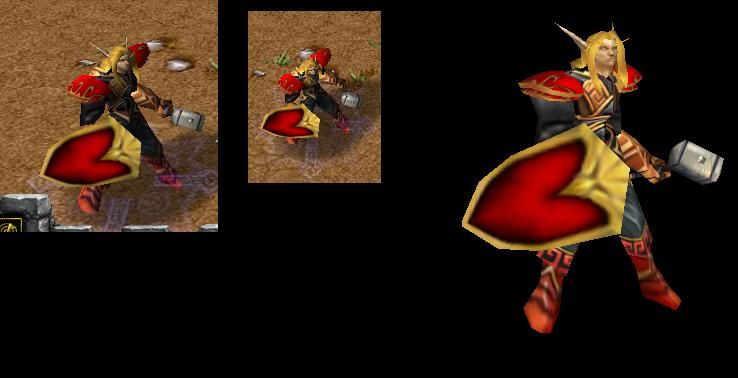 I originally intended to scratch animate it but quit on it after it keeps screwing with the walk animations(and I did zero joints already...), so meh I just used ingame anims, though they don't quite suite the model..
but I might give it another shot in scratch animating
Then the WIP of Draenei dude
I couldn't be arsed to model it from scratch so just took the existing blizzard ones and so yeah, I'm thinking of just using the rifleman anims for this or atleast another attempt at animating..
Emo gun dude..
an emo with a gun? Blood Mage anims..
I have no idea what the hell I was doing?
Some old guy with a Sword
Arthas - imbapolied based off the rockin arthas..