Hello!
Put a picture of an strange place that does not exist in this world. I want to see your pictures and know what you think about this world! and what are you love points.
I love
The Halls of the Woodland Realm
picture in Hobbit movie very much! That is very amazing.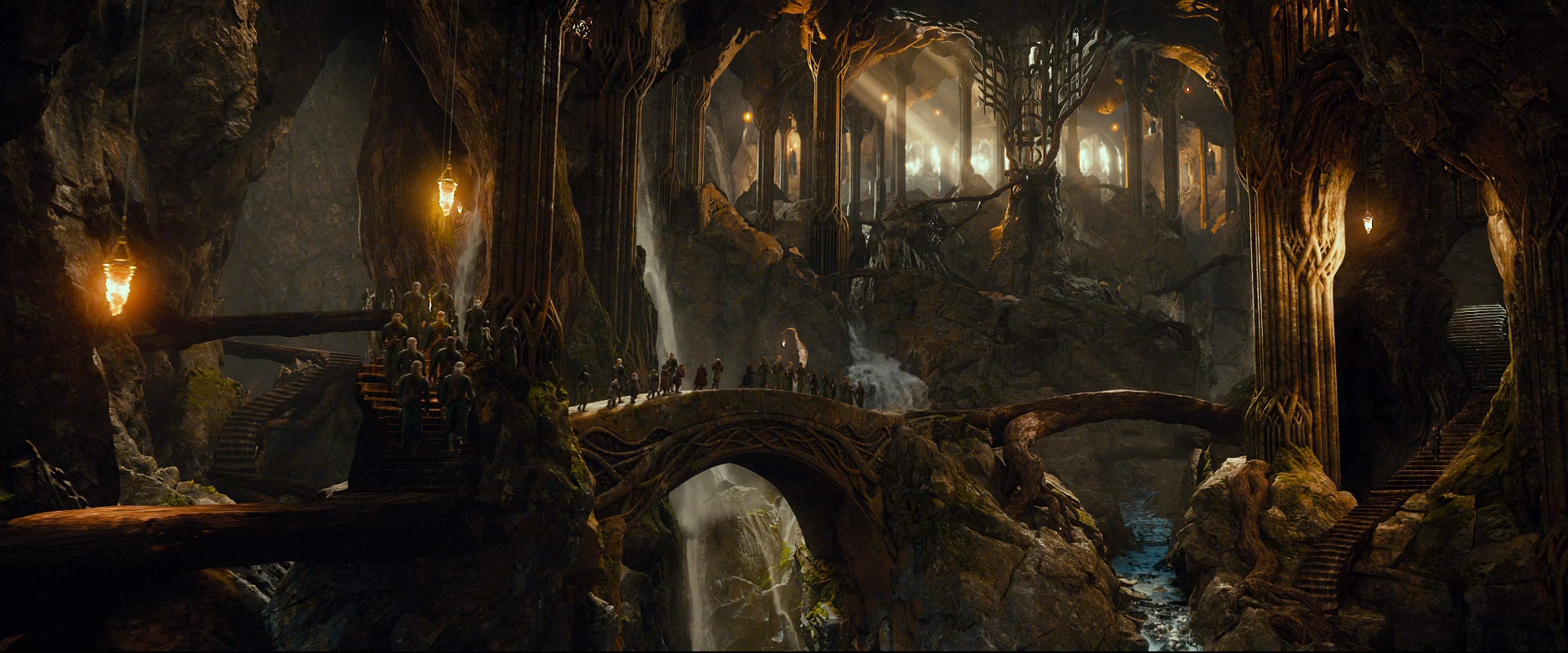 Last edited: