Hi Guys, can you help me here? The current version for this map is attached below.
I need more ideas about what I can add in the map. Like more units or modes or terrains or anything. That would really help me. Thanks
Download Here!
The terrain screenshots are from v 2d



Introduction


You and other explorers went to the first jurassic park in the Philippines!
You were riding your airplane to go there but, it exploded and crash landed!
So, now you need to wait for the rescue to come!
(The park is on palawan)


Commands


-alivedinosaurs
shows how many dinosaurs are currently alive in the map.
-selectme
selects for you your explorer.
-killeddinosaurs
-shows how many dinosaurs have died in the game.



Credits


Special thanks to the following:
olofmoleman for all the custom dinosaur models and a house icon! (They're great)
Domokun for turret gun model and icon!
Frankster for all the tank models! (They're great)
My friends who helped me in testing the map! (We had fun
)
Youtube for some of the sounds i used in the map.
eubz for the mansion model.
Stanakin for the house model.



Units and Towers


At the beginning, you are given an explorer
It can build the following:

Tent - You can return gold and lumber here. You could also go in. Can be upgraded.

Camp Fire - Provides you a fire damage to dinosaurs who come closer, and gives you large vision of the area that you placed it in. Can be upgraded.

Wood Wall - A weak defense. Can be upgraded until platinum wall.

Excavation Site - You can get money from here, because you sell the fossils to someone in the tent.

Energy Supplier - Provides you with energy (food) to make other buildings. Can be upgraded.

Basic Defense Tower - Can be upgraded to Missile Towers, Turret Towers and the basic Arrow Tower.

Basic Building Tower - Can be upgraded to a factory.

Basic Research Tower - Allows you to research different kinds to make better units.



Tips


You should focus on making robotic harvesters, first upgrade a factory from the basic building tower then, a robot research tower from the basic research tower then, collect money until you can buy. It helps you to harvest more and it will make the game easier.

Stay at the sides of the map, dinosaurs are more likely to roam in the middle parts.



Other Information


When the timer reaches 5 minutes left, there will be an earthquake, that will make the dinosaurs angry thats why they will be more aggresive. They will all be targetting you.
Watch Out!

Old Screenshots
Clash with the dinosaurs!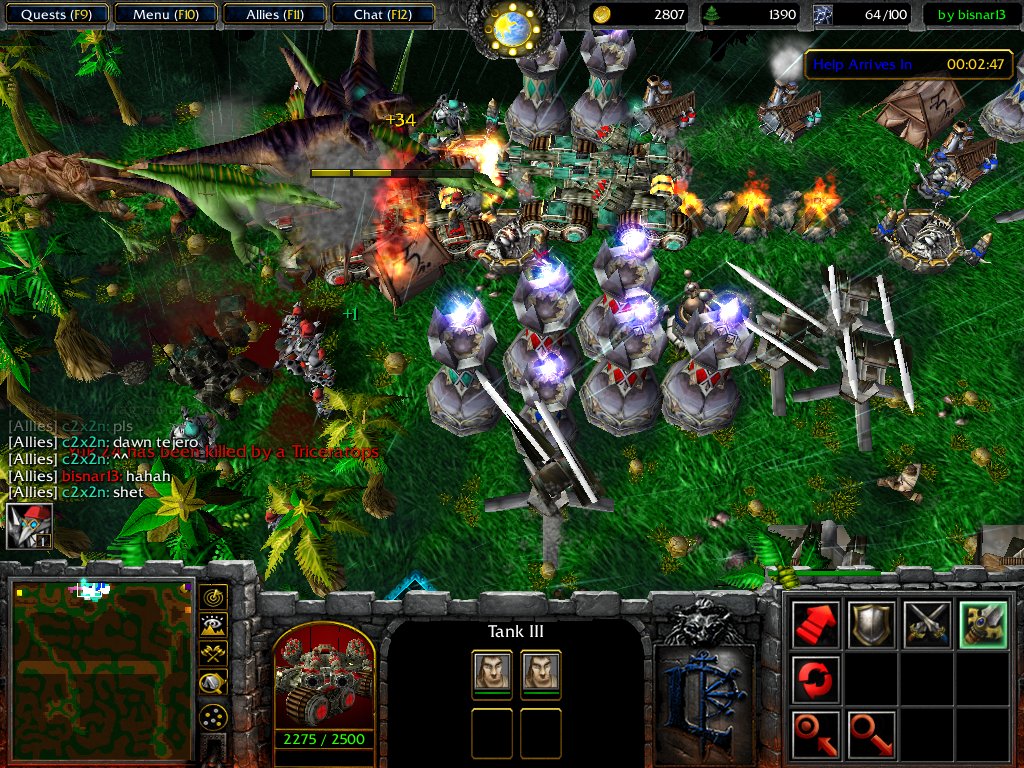 Tanks
We survived!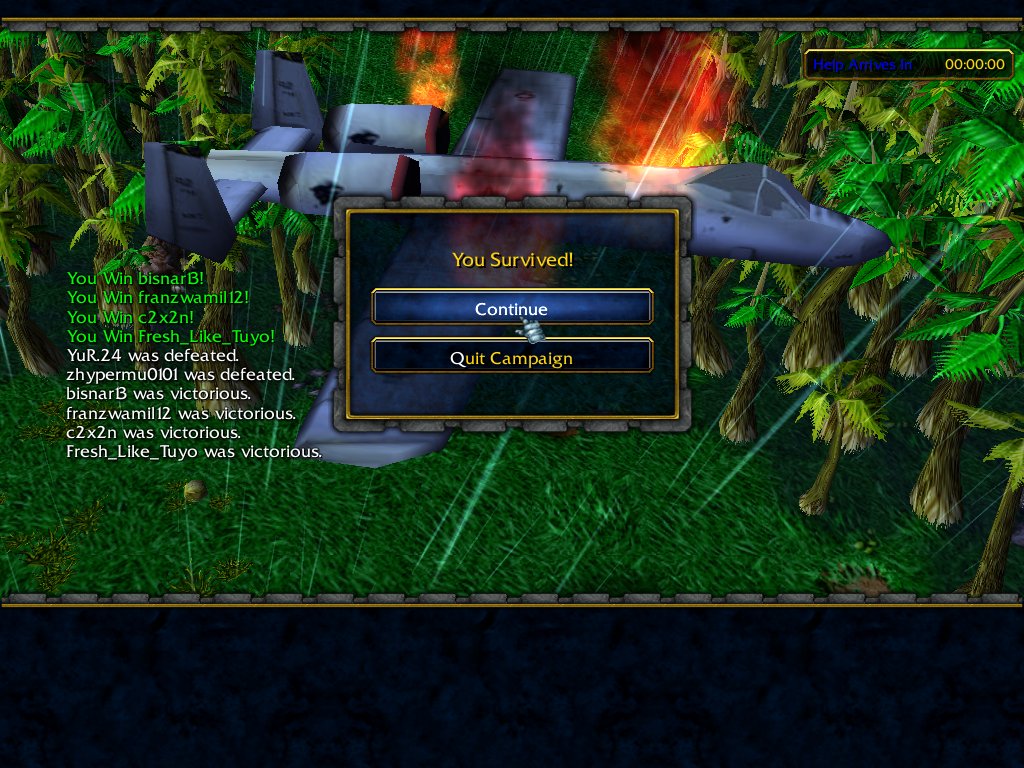 New Screenshots
Airplane cinematic


Plane Crash Effect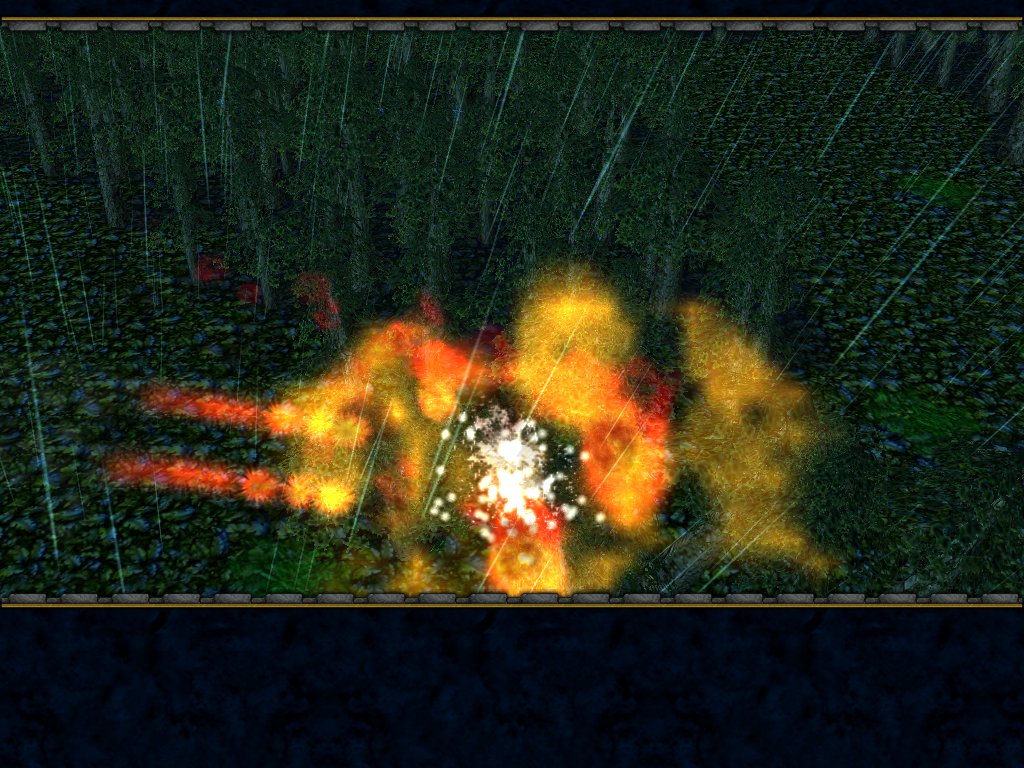 New terrain and damage system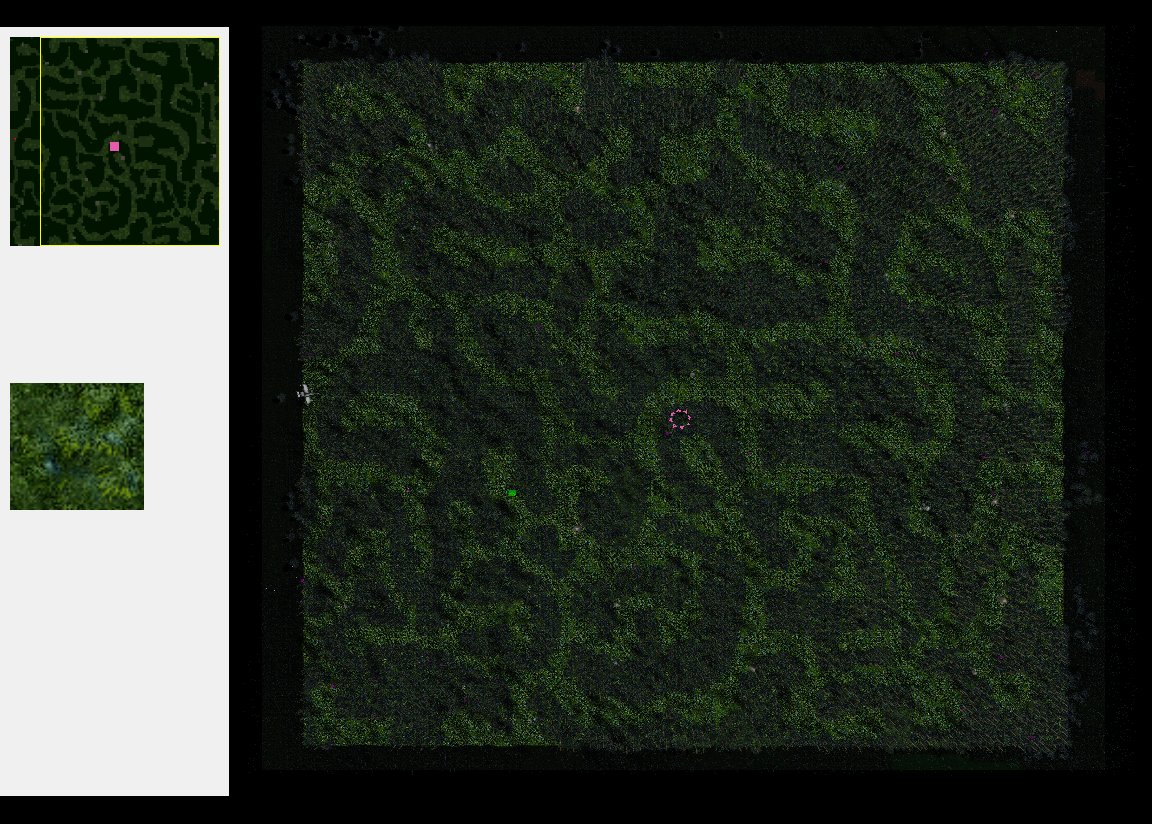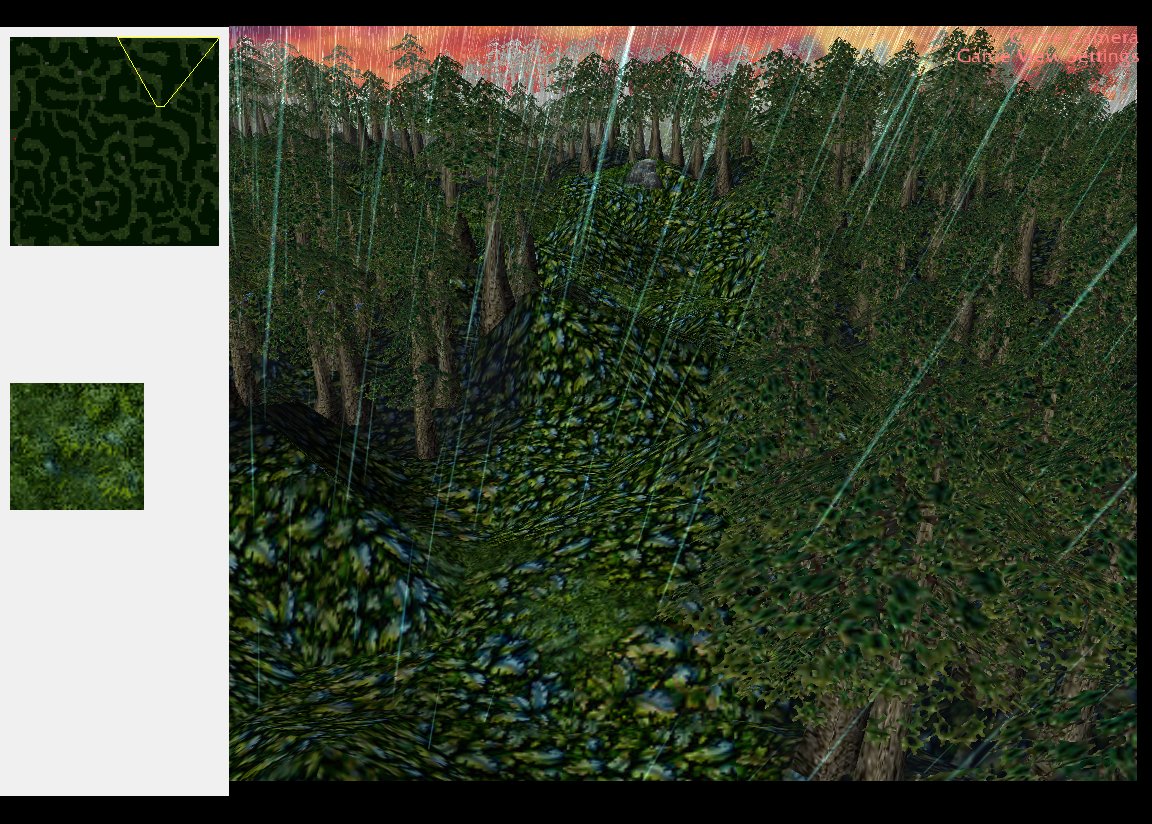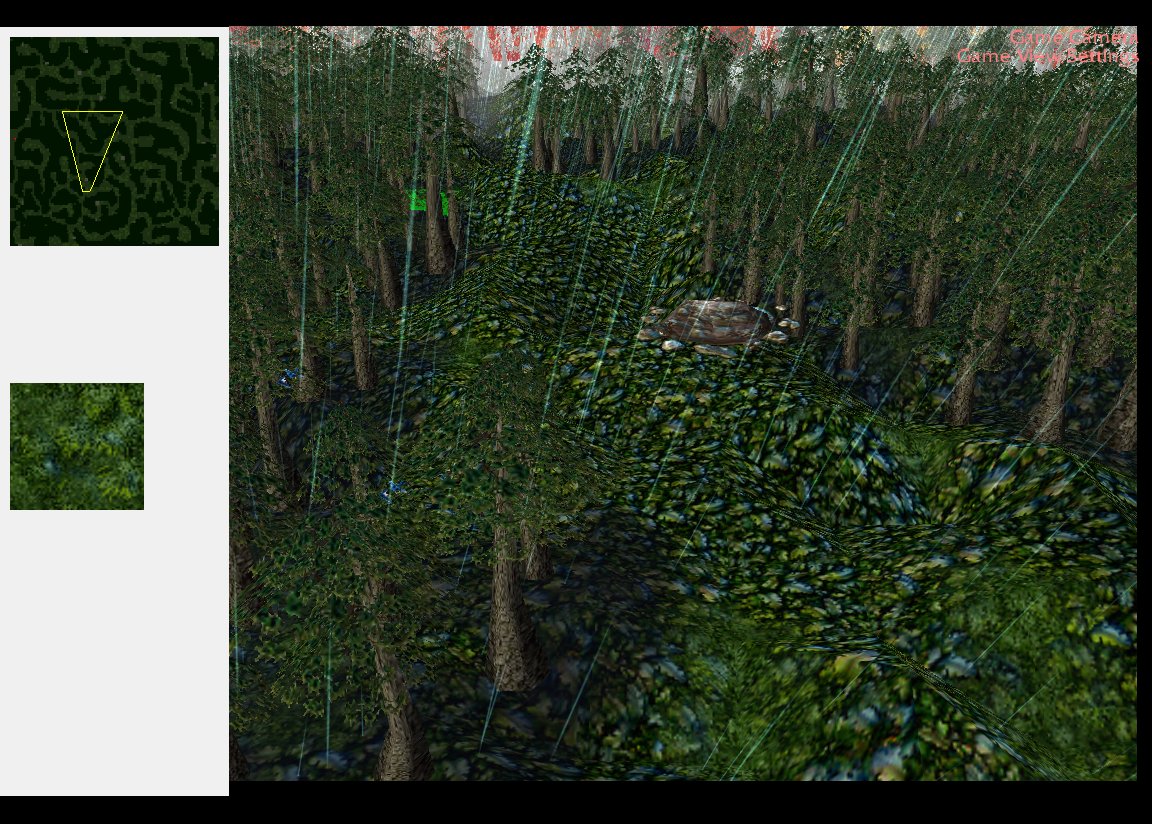 I just added a few things to the terrain. I also fixed the descriptions for buildings and units. Made them with more info like DPS, HP, Armor and etc. I also added a sound effect for the part that the plane will crash land. Also added some new commands.
I also changed the energy cap (maximum) to 200 so that players can build more towers and units. Added dialogs, for kicking, for modes, etc. Added some other things. Fixed some leaks. Added some units.


v3a beta:
Changed Cut tree to Burn tree, because it has more sense
Added Other Actions(includes Change Owner and Destroy)
Added Unit that gives of aura for dinosaurs when they get angry
Changed Some Icons
Added Commands -buildings, -dinosaurs
Made Tent, House, Mansion Larger. More to Scale. More realistic.
And some other minor differences


v3a
Made the environment more like in the morning.
Lowered the filesize by 200+kb
Protected the map
Less lag
Fixed leaks

Please Comment And Rate! And Also Give Suggestions Thanks

I have just updated the new version! The download is attached, version 3a!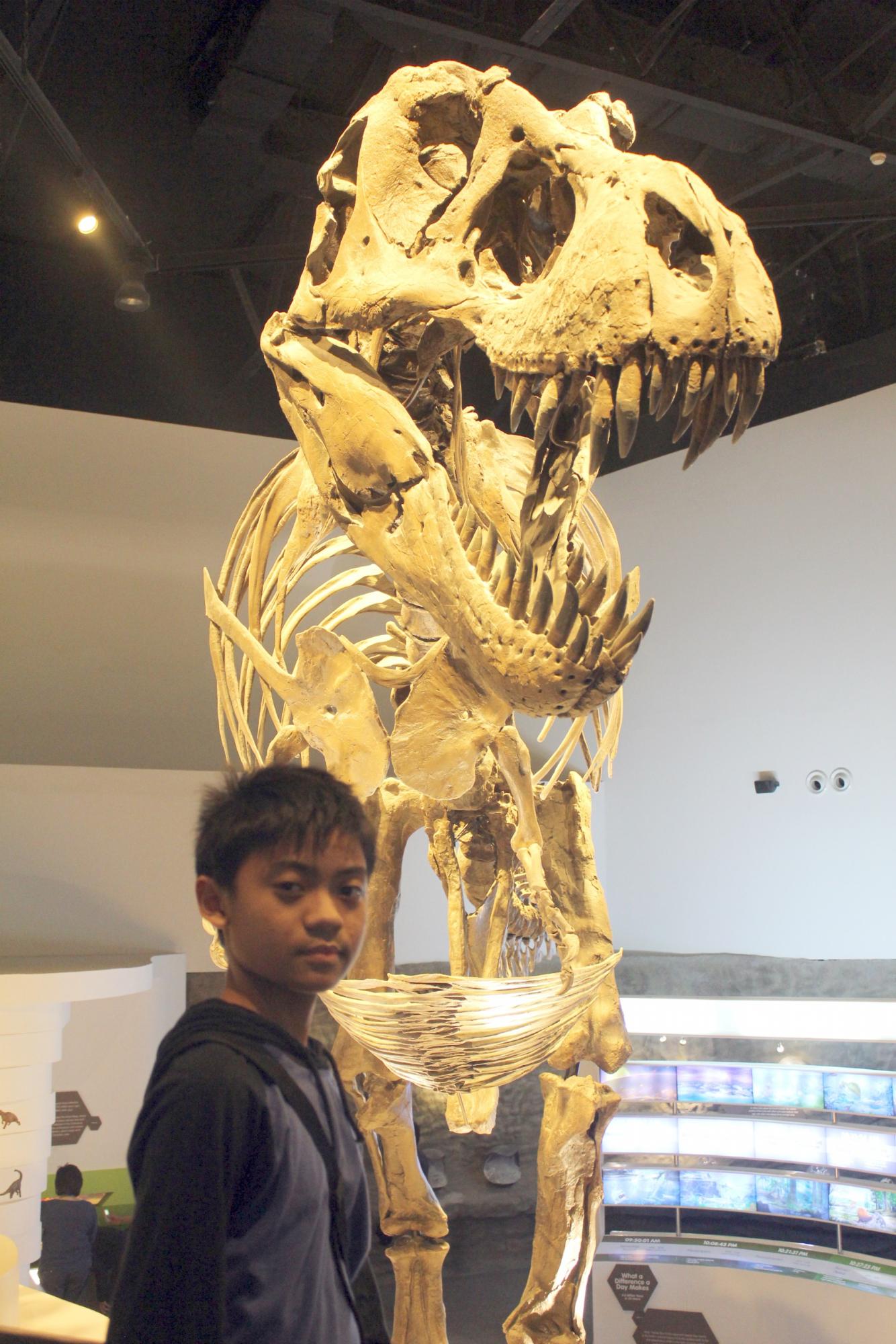 Last edited: