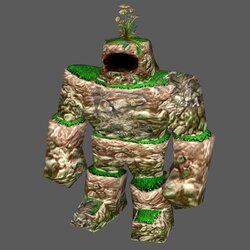 go ahead, say that cliffs are "the GUI of terraining" one more time, see what happens next main version is plain LordS grass cliff but there's also a Cliff0 and Cliff1 versions (your map's cliffs), use them at your own risk updated - i predictably made a mistake with cliff texture paths, should...
www.hiveworkshop.com
Please use the yellow Edit button at the bottom of your posts and add text there instead of writing one post after another of yours unless it's an important update.
Site Rules These are the site rules. They are to be followed at all times. Any violations of these rules may lead to disciplinary actions, such as warnings, negative reputation, infractions or ultimately bans. Abide to the rules and you will have a peaceful stay on our site, break them and you...
www.hiveworkshop.com