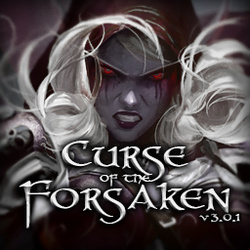 1) This campaign was made on Warcraft III patch 1.30.2. Make sure your Warcraft III is patched as well. The campaign WILL NOT WORK properly without the most recent patch. 2) Download the campaign and place into your My Documents/Warcraft 3/Campaigns folder. 3) Play the campaign...
www.hiveworkshop.com
Please use the green Edit button at the bottom of your posts and add text there instead of writing one post after another of yours unless it's an important update.
Site Rules These are the site rules. They are to be followed at all times. Any violations of these rules may lead to disciplinary actions, such as warnings, negative reputation, infractions or ultimately bans. Abide to the rules and you will have a peaceful stay on our site, break them and you...
www.hiveworkshop.com