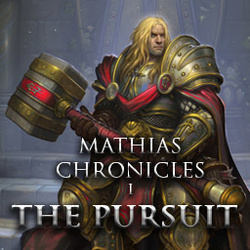 A single-player campaign based on Savage Potato's classic series of the same name. Set during the events of the Third War, the story follows the illegitimate son of King Terenas and his desperate big to prove he is worthy of the crown. Will he succeed? The campaign was remade from the...
www.hiveworkshop.com
Please use the yellow Edit button at the bottom of your posts and add text there instead of writing one post after another of yours unless it's an important update.
Site Rules These are the site rules. They are to be followed at all times. Any violations of these rules may lead to disciplinary actions, such as warnings, negative reputation, infractions or ultimately bans. Abide to the rules and you will have a peaceful stay on our site, break them and you...
www.hiveworkshop.com