Regarding your post in this thread: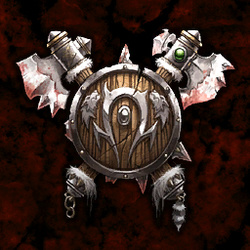 Sequel of my Undead Enhanced Campaign, if there's some bugs/malfunctions/bad ideas just tell me :) Use Warcraft 1.27.1 (1.27b) or higher to avoid maps that don't load. This Campaign is basically the Orc Campaign, but with lots of new things, if you want to replay The Invasion Of Kalimdor but...
www.hiveworkshop.com
... I trust you are aware WC3 is not a free game?